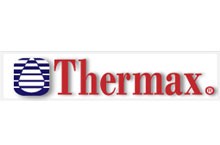 LE BRINDAMOS SERVICIO, ENTRENAMIENTO Y VENTA DEL USO DE LAS MAQUINAS Y PRODUCTOS THERMAX.
AUTO DETAILING
The Thermax CP5-V is a versatile machine that cleans vehicle interiors better than any other system. It allows you ti vacuum your carpet and upholstery and then steam clean for a faster, easier, and thorough method of cleaning.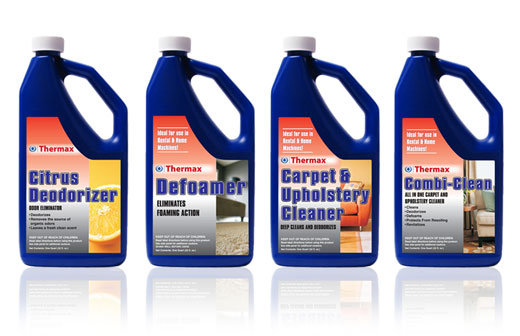 CARPET & UPHOLSTERY CLEANING
The power and efficiency of the Thermax CP5-V makes cleaning carpets and upholstery in your home or office a real pleasure.
HAND WANDS
Designed for vehicle interior detailing.
VACUUM TOOLS
Developed for cleaning any type of carpet and upholstery.
THERMAX CLEANING PRODUCTS
Dependable and easy to use.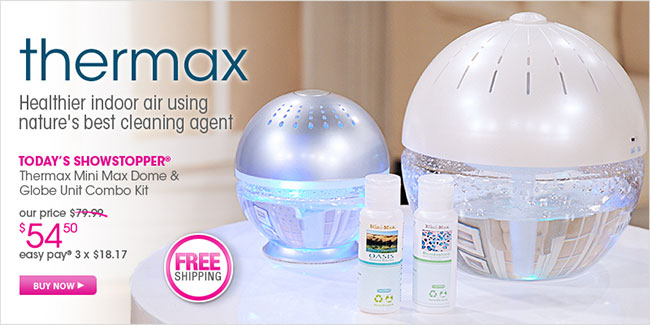 FEATURES & BENEFITS
Powerful 3 stage vacuum motor for increased recovery and quicker drying time.
Bult-in 1500 watt solution heating system for uniform temperature control without solution flow reduction.
5-Gallon hygienic stainless steel solution and recovery tanks.
Single power cord for one circuit operation; runs on 12 amps.
High-impact, chemical resistant housing with conditional lifetime warranty-virtually indestructible!.
60 psi high-efficiency solution pump.
Multi-option wand and hose packages for vacuum and extraction versatility.